See on Scoop.it – Diabetic health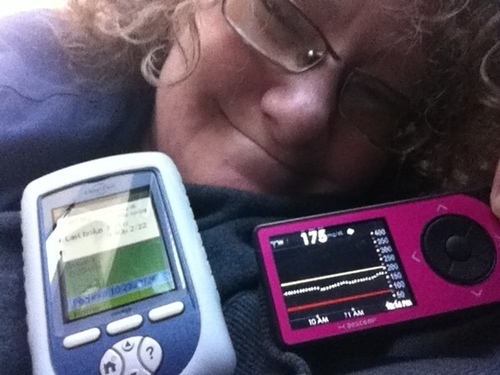 Story of Kristy who was diagnosed with diabetes from 2 years of age.
amidiabetic (Stuart)'s insight:
My name is Kristy I was born on June 24th 1980. I am now 32 years old. Most of my friends are saying how old they're getting but me? I'm just happy to still be here!
You see, I have type 1 diabetes (T1D) my parents found out when I was 2 years old. I say that THEY found out because I was too young to remember. My mom knew that something was wrong because I would sit in front of the fridge and keep drinking lots and lots of juice and because I drank so much, I would wet my diaper more than is usual. My mom knew the signs because her mom, dad and sister all have diabetes, it runs in the family….
See on www.ami-diabetic.com